Eco-friendly. Ease of Use. Durability.
The PipeFusion CIPP™ team has participated in more than 1,500,000 feet of lateral lining, cured in place pipe infrastructure rehabilitation projects in the United States since 2007. These years of industry experience have enabled us to develop innovative solutions to solve real challenges that municipalities and installation contractors confront daily. Our mission is to improve the resin infusion process for everyone, from the installers working with our materials to the residents living or working in the municipalities where work is underway. We accomplish this by developing high performance resin systems that are far superior to styrene-based alternatives. Each of our solutions is eco-friendly, easy to use and extremely durable.
Formulated to Solve the Greatest Challenges
PipeFusion Xtreme
™
, our flagship resin formulation, has been specifically formulated to solve the greatest challenges associated with the installation process. Our goal has been to intimately understand all of the challenges our customers face from material handling characteristics to those experienced by the municipalities in which our customers perform their work. We recognize that confidence and trust in our solution is at the foundation of every CIPP project where our materials are selected. All products are manufactured in the USA to our exact quality standards in an ISO 9001:15 facility.
PipeFusion CIPP™ Solutions
Each PipeFusion CIPP™ solution is eco-friendly, easy to use and formulated to offer the ultimate in durability the world's infrastructure requires.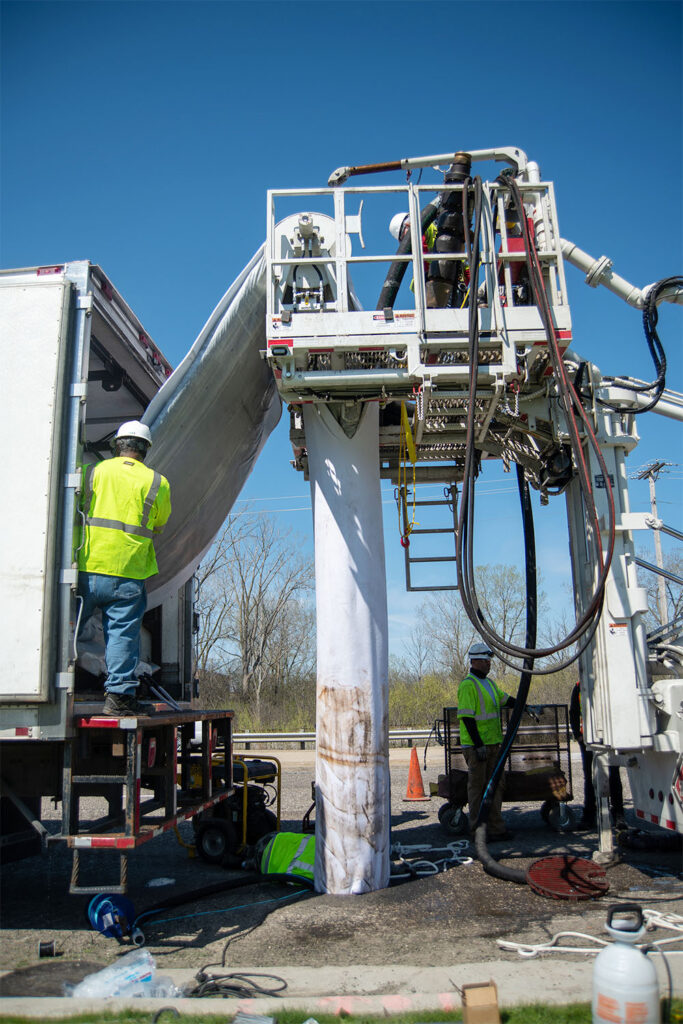 PipeFusion Xtreme™ is our latest innovation.  It is a high-performance system that is eco-friendly, and easy to install.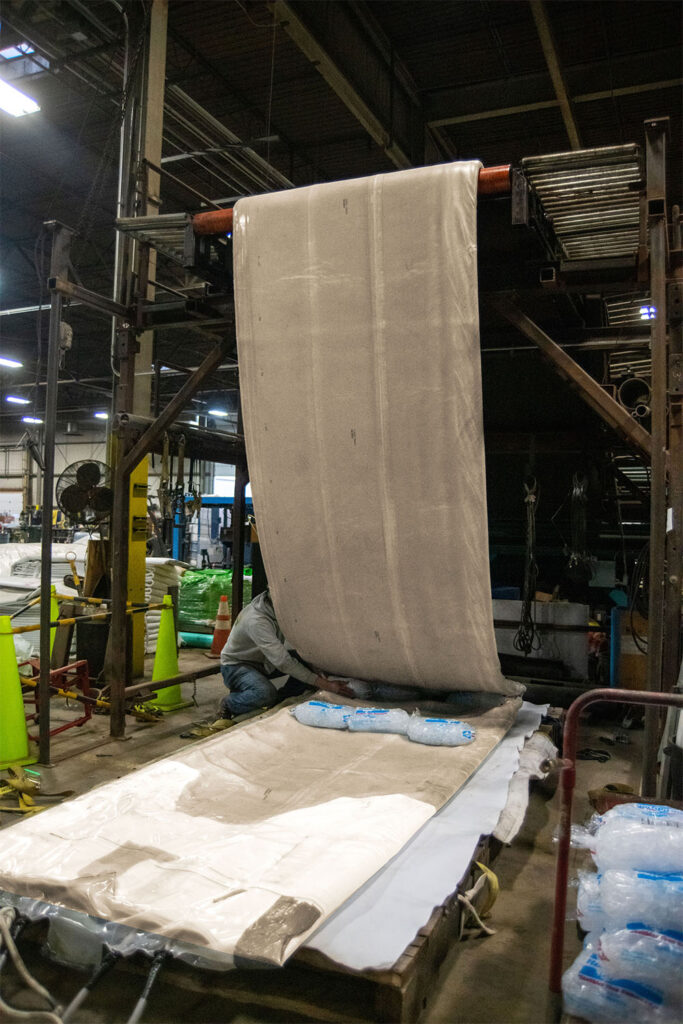 PipeFusion Clear is currently being formulated for installations where NSF® potable water standards are required. It is eco-friendly and easy to install. We are confident that PipeFusion Clear will be NSF® certified in the near future.